Need your website to do more to help grow your business? Our creative design team will help you do just that.
To be effective your website needs to show customers who you are, what you do, why you do it, and how that's going to help them. Our creative design team works to design an effective website to help you tell that story and grow your business.
ARE YOU A BUSINESS OWNER WHO WANTS A WEBSITE THAT:
GENERATES INCREASED LEADS
CONVERTS MORE LEADS INTO SALES
ADDS POTENTIAL CUSTOMERS INTO YOUR MARKETING SYSTEM
Get Full Featured Website Design
You want a website design that helps your business stand out in a crowd. That means you need creative designs that make your website pop. We provide the creative solutions you'll need to do just that.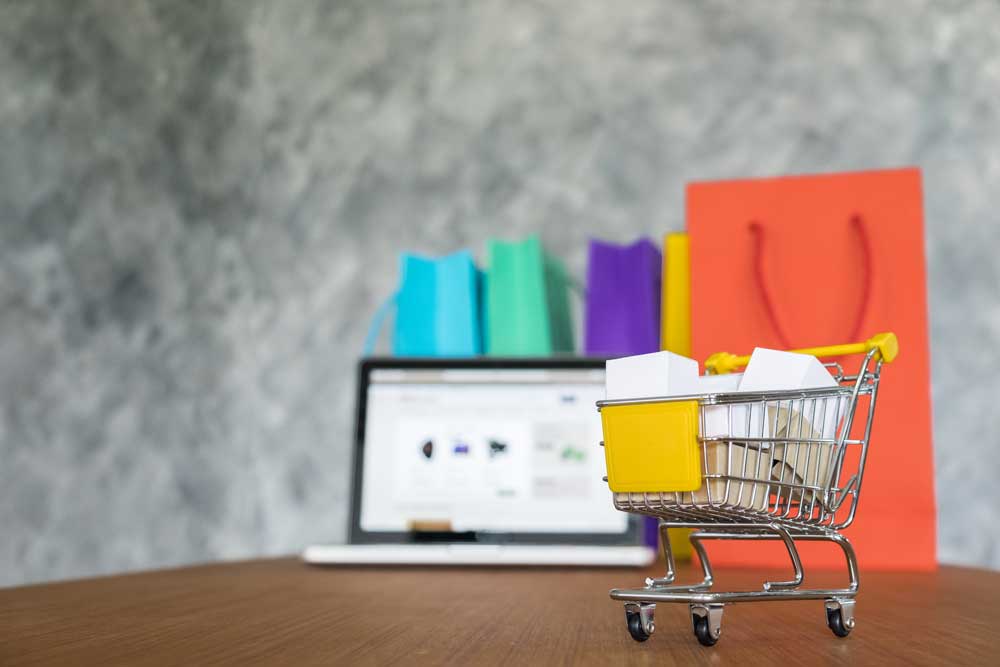 When you are selling online you need a website that will guide customers down what we call the "predictable path to purchase" or (PPP). All of our ecommerce websites are designed for one purpose, conversion. Our ecommerce website solutions include:
We have a vast repertoire of unique website designs and branding services to meet your needs. Whatever your needs, we are here to help you achieve them.